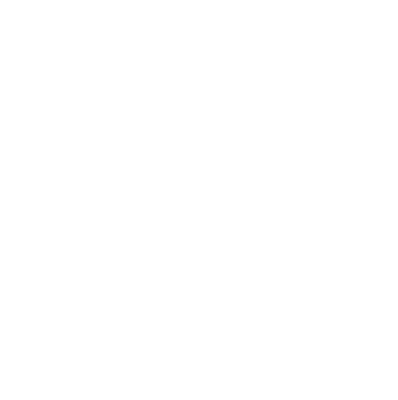 Scaling new heights
Never one to rest on its laurels, a raft of new developments is helping Dubai meet planners' needs now and long into the future, writes Ellie Evans.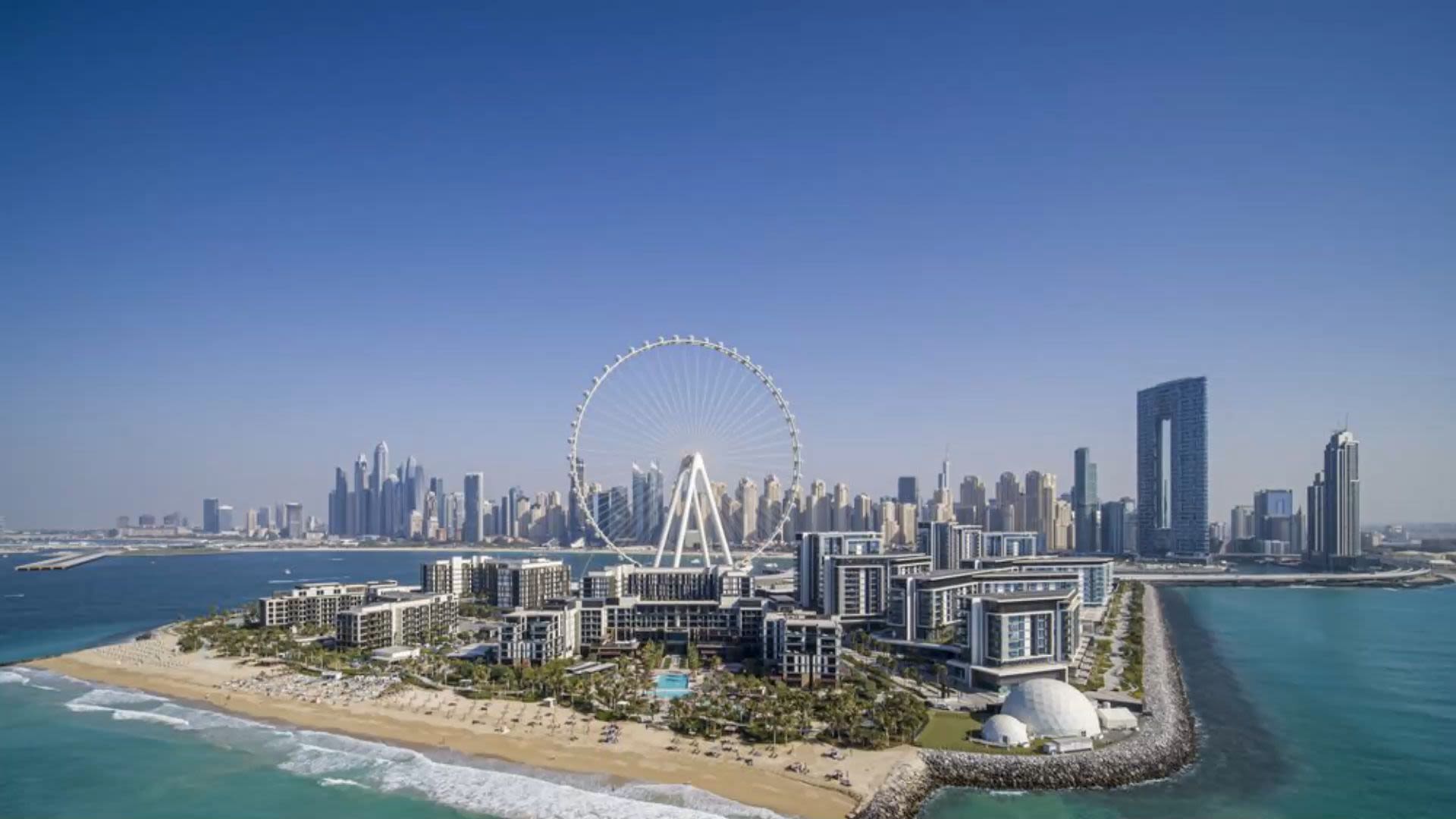 Ambitious strategies for continued development are set to help bolster Dubai's reputation as an oasis for event organisers over the next few years.
Most notable among these is the Dubai 2040 Urban Master Plan, a comprehensive plan for the next 20 years that proposes boosting the amount of land for hotels and tourist activities by 134 per cent.
The constantly innovating city has seen a wealth of recent openings, including ongoing work on Palm Island and the revamp of Expo City Dubai – all helping to secure wins like the 2024 edition of the International Congress of Endocrinology, just one of 99 major conferences, congresses, incentive travel programmes and other meetings which announced this year they will be heading for Dubai.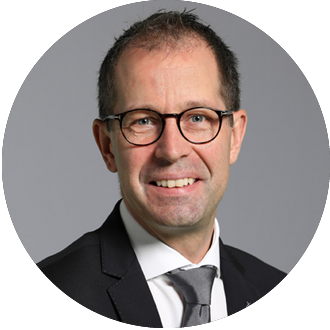 "Dubai's continued development as a destination means that when it comes to the key hygiene factors planners look at, including accessibility, hospitality, quality of venues and attractions around the city, we can confidently say we have some of the best offerings in the world," says Steen Jakobsen, Associate Vice President, Dubai Business Events.
"But beyond this, Dubai also continues to elevate itself globally as a knowledge hub, and a host city where meeting planners can tap into innovation and expertise across a wide range of sectors, from fintech and space to renewable energy and education.
"Across all of these, there is a strong appetite to attract events and work with meeting planners, building on the culture of collaboration across the public and private sectors that has propelled economic and knowledge growth in Dubai in recent decades."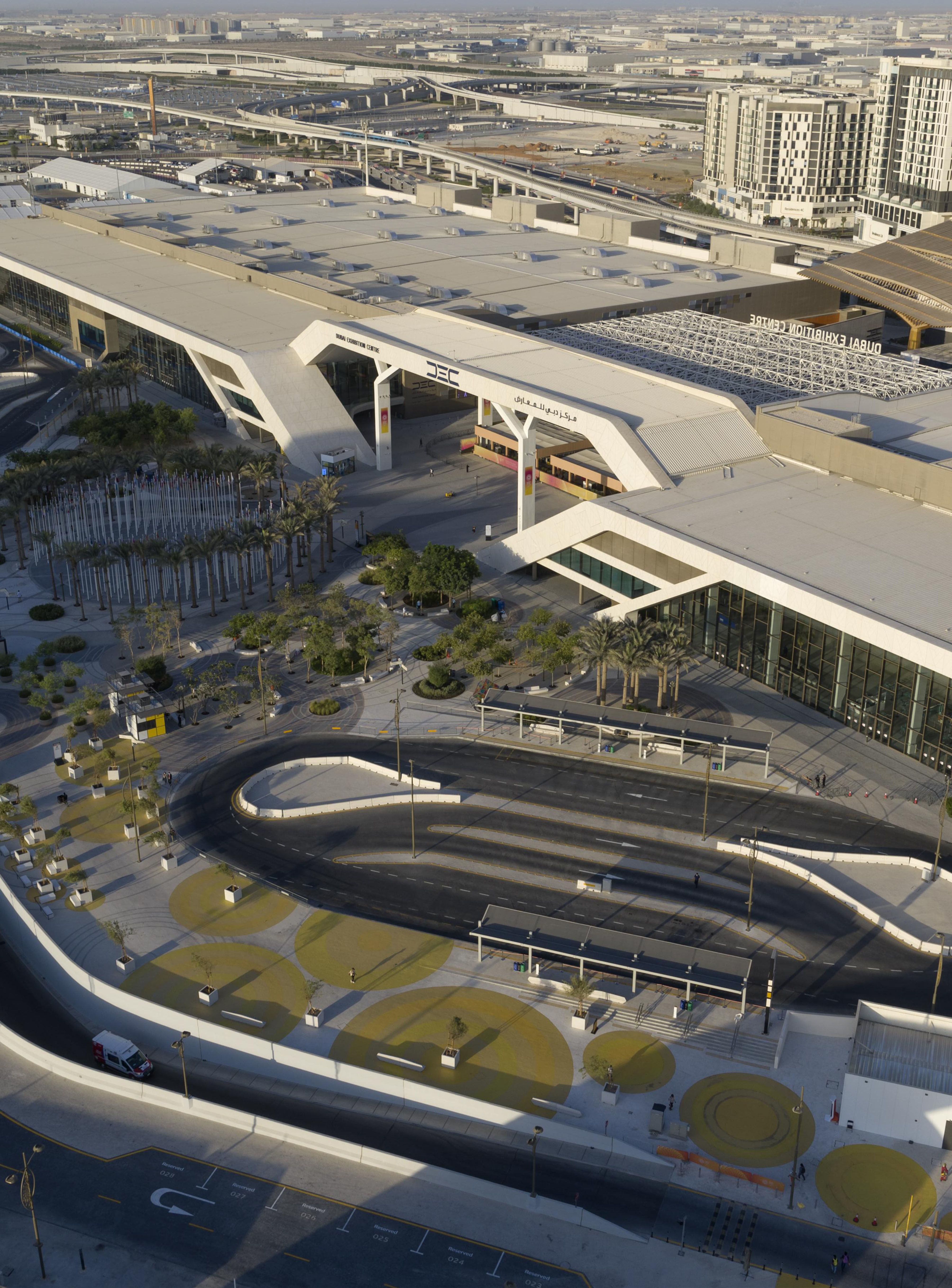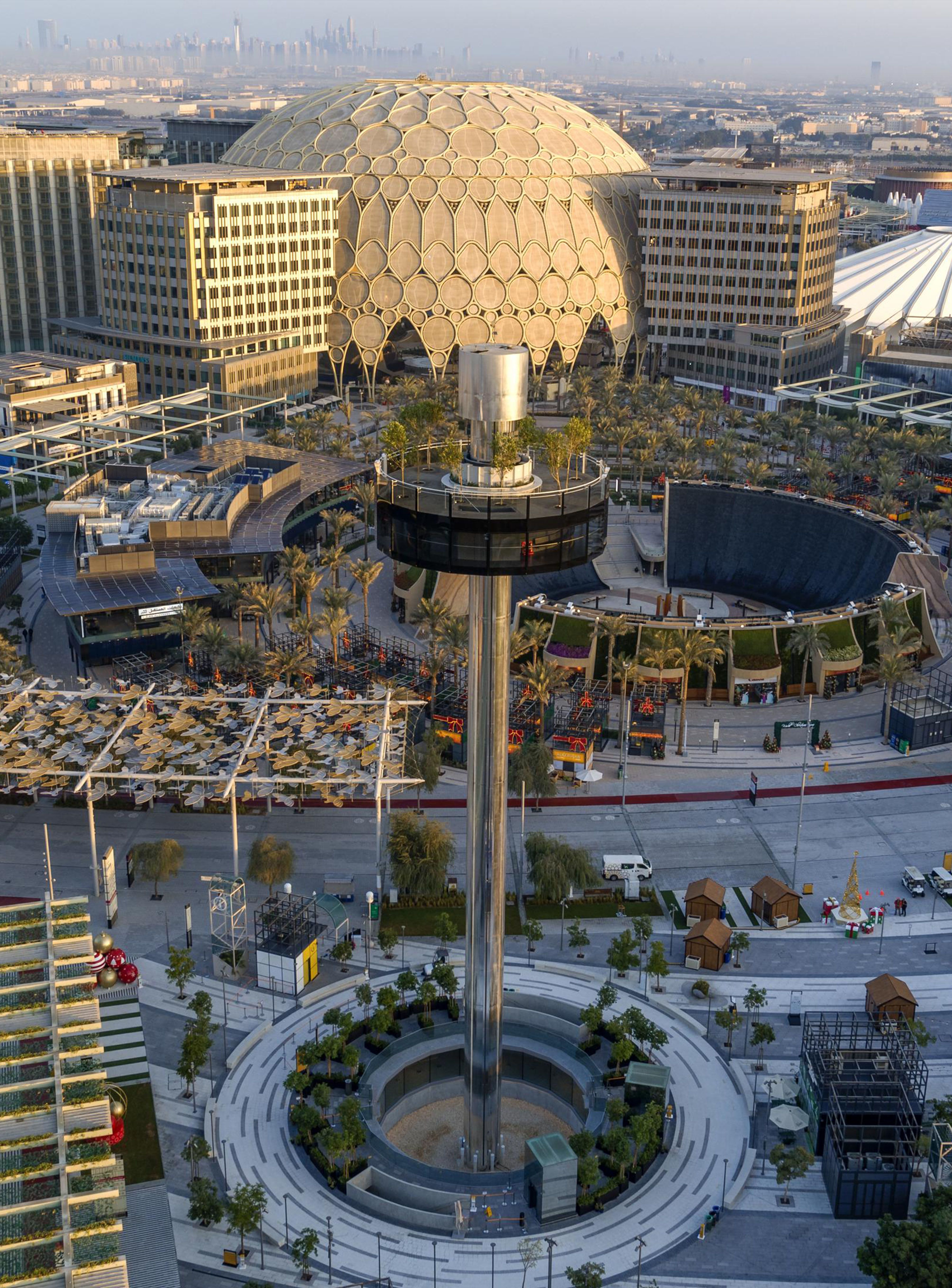 Where to meet
For high-profile venues, it's hard to look beyond the Dubai World Trade Centre with its 21 halls and more than 40 meeting rooms: check out the Bubble Lounge for a more informal spot for up to 300, while the impressive World Trade Club on the 33rd floor of the iconic Sheikh Rashid Tower is ideal for hosting VIPs.
Located within Expo City Dubai and part of the legacy of Expo 2020 Dubai, the Dubai Exhibition Centre offers 45,000 sqm of exhibition space as well as a metro station close by for easy access. Elsewhere, the Grand Hyatt Dubai boasts a conference and exhibition centre for events for up to 4,000 people, with the largest ballroom in the city plus a VIP entrance.
Where to stay
Opening this month is Vida Dubai Marina Yacht Club with 158 rooms along with 362 residences; it offers soundproofed meeting rooms for up to 14 as well as more extravagant event spaces. At the 608-room Hilton Palm Jumeirah, a five-star offering on the exclusive Palm Jumeirah which opened in September, all the rooms have balconies or terraces overlooking the city and sea; check out the terrace with ocean views for events for up to 800.
On the main trunk of the Palm Jumeirah is the soon-to-launch NH Dubai The Palm, the first NH Hotels property in the Middle East, with 227 rooms and 306 serviced apartments spread over 14 floors: expect four funky meeting rooms and a unique infinity pool spanning the top of its two towers. Or try the new 318-room luxury adults-only W Dubai – Mina Seyahi, all glass architecture and stunning views, where the chic meeting rooms have capacity for 130 people and include a private beach.
What to do
Following Expo 2020 Dubai, the site is being transformed into Expo City Dubai and some of the themed pavilions started welcoming visitors in October. It's well worth a look: in one building, Terra, you can take an immersive journey through ocean and forest to explore the topic of sustainability while the Alif pavilion focuses on mobility.
Elsewhere on the site, the Surreal water feature has been causing a stir, blending music, water and fire, or take in a different view on Ain Dubai, the world's highest observation wheel, on Bluewaters Island near the marina.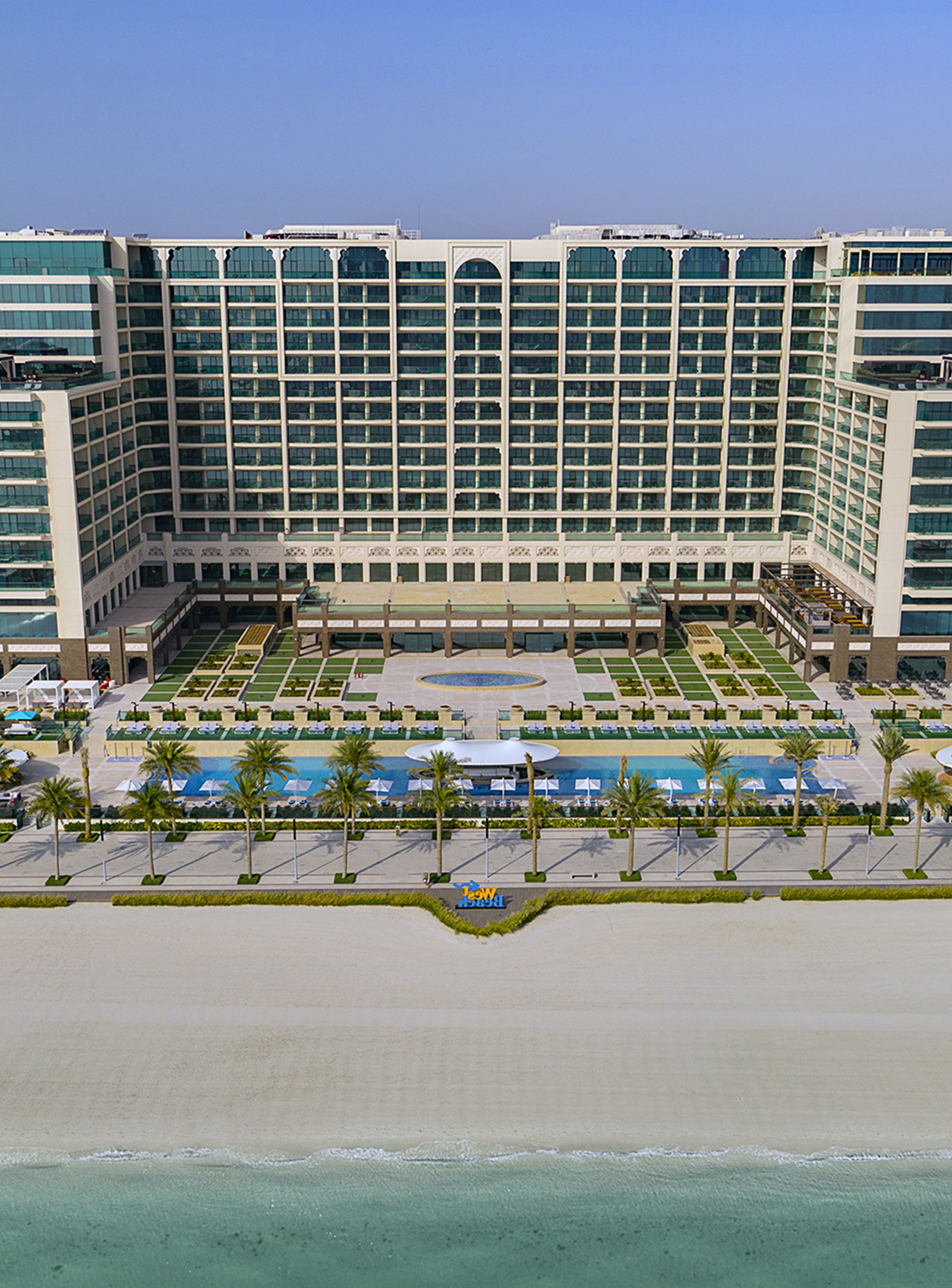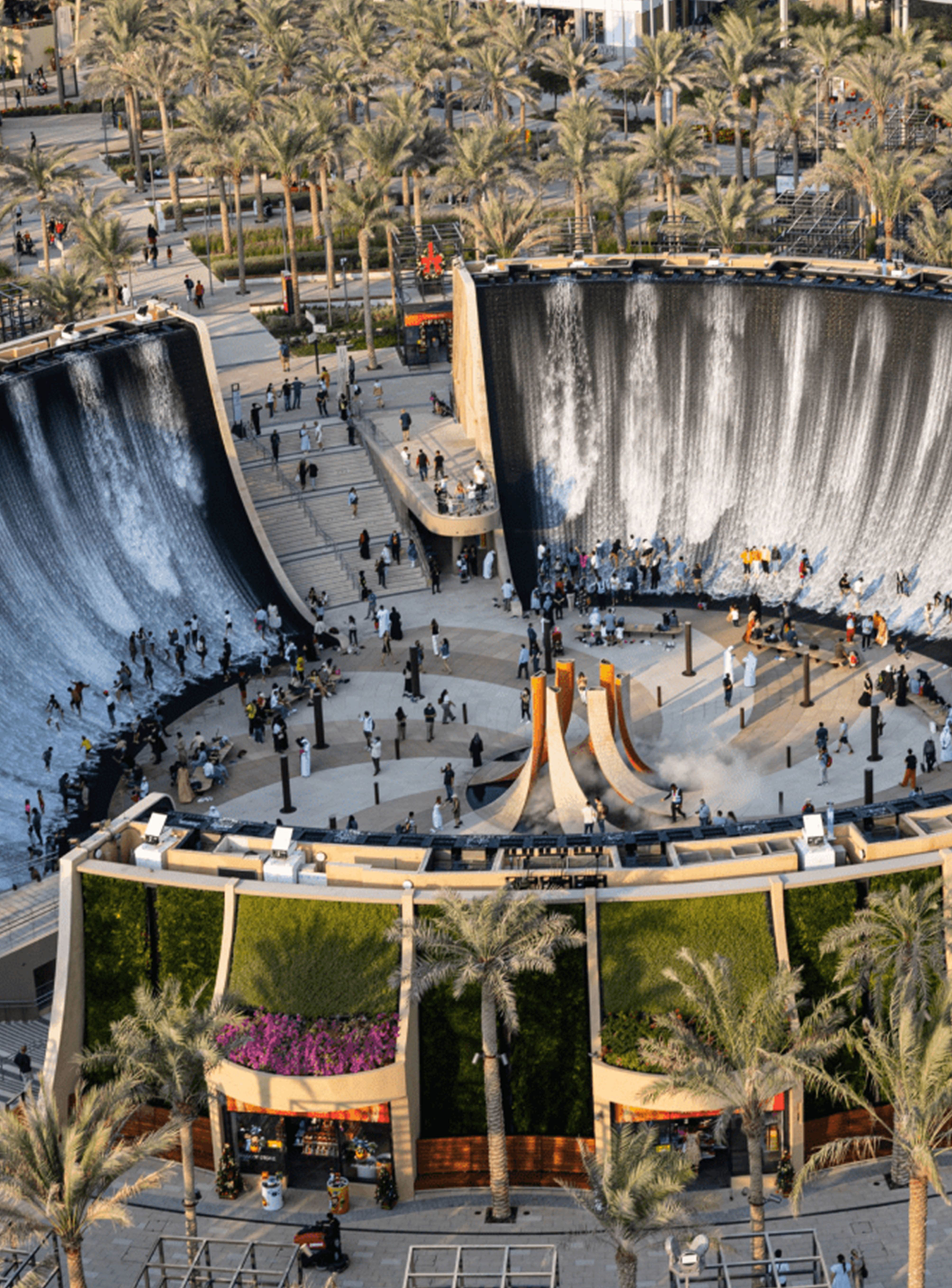 "Dubai continues to elevate itself globally as a knowledge hub, and a host city where meeting planners can tap into innovation and expertise across a wide range of sectors."
Steen Jakobsen, Dubai Business Events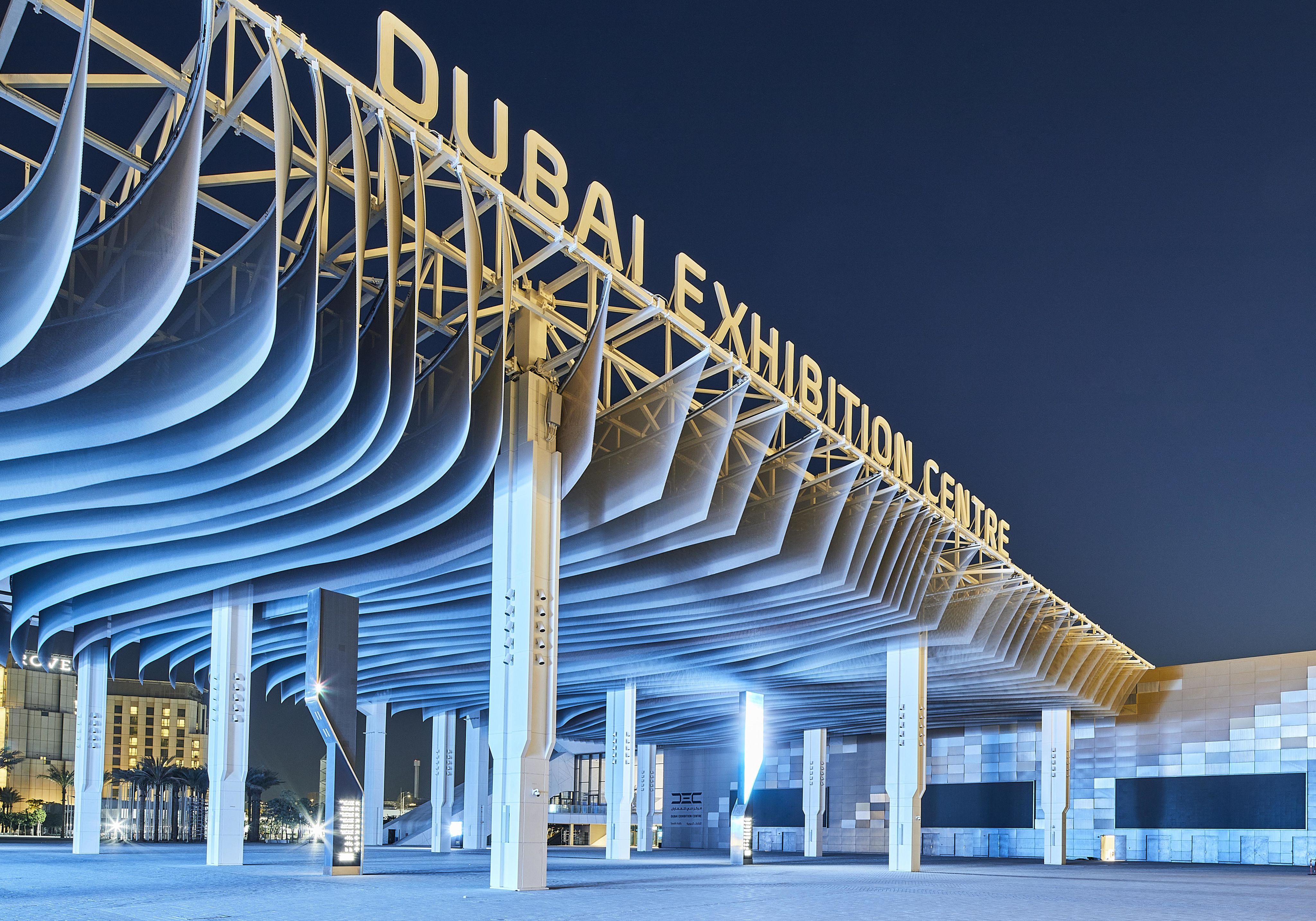 What's new
The dazzling adults-only Côte d'Azur Monaco, one of four hotels that will make up the Heart of Europe development on the World Islands, promises party rooms "like nowhere else on the planet" when it opens any day now – as well as a rainbow colour scheme, it will feature climate-controlled raining streets that have been causing a buzz on the socials.
And when Atlantis The Royal launches in January, it's going to raise the bar for luxury living even higher – this 43-storey resort with 795 rooms and 102 suites is being billed as the 'most ultra-luxury experiential resort in the world' and aims to give a feeling of living in the clouds; dining options will include Nobu by the Beach and Dinner by Heston Blumenthal.
What they say
22 members of space industry recruitment firm EVONA had the chance to take in attractions such as the Burj Khalifa and Mohammed Bin Rashid Space Centre on an incentive trip in November. The team stayed at the FIVE Palm Jumeirah and also took in a privately chartered sunset yacht trip around the marina.
"Having been lucky enough to be on one of the trips to the UAE this year, I would definitely recommend it as an incentive destination," says Adele Fox, marketing director, who stressed that "respecting the culture of the country you're visiting is essential. Although a lot of the restrictions we had been warned about didn't seem to be an issue, as always you should respect any alternative beliefs and lifestyles".
Carrying local currency for taxis was also a top tip as well as being aware that there was intermittent phone service: iPhones could handle WiFi calls while others had to rely on Teams to contact home.